I always found Betty's Far Cry inspired Grass to be the only grass replacer I wanted in my game. Unfortunately, it only replaced a few grasses. After seeing one of Bevilex awesome videos with Far Cry inspired Grass adapted to the Gold Coast, I decided to take it a step further and spread it everywhere, even the Shivering Isles and the Paradise.
I aimed to replace roughly half of the vanilla grasses, leaving some of the regional grasses in. It's not perfect in all areas - some have little ground texture diversity and the replaced grass looks a bit too clean for wilderness. Most areas turned out pretty nice though, with patches of heather and gorse throughout.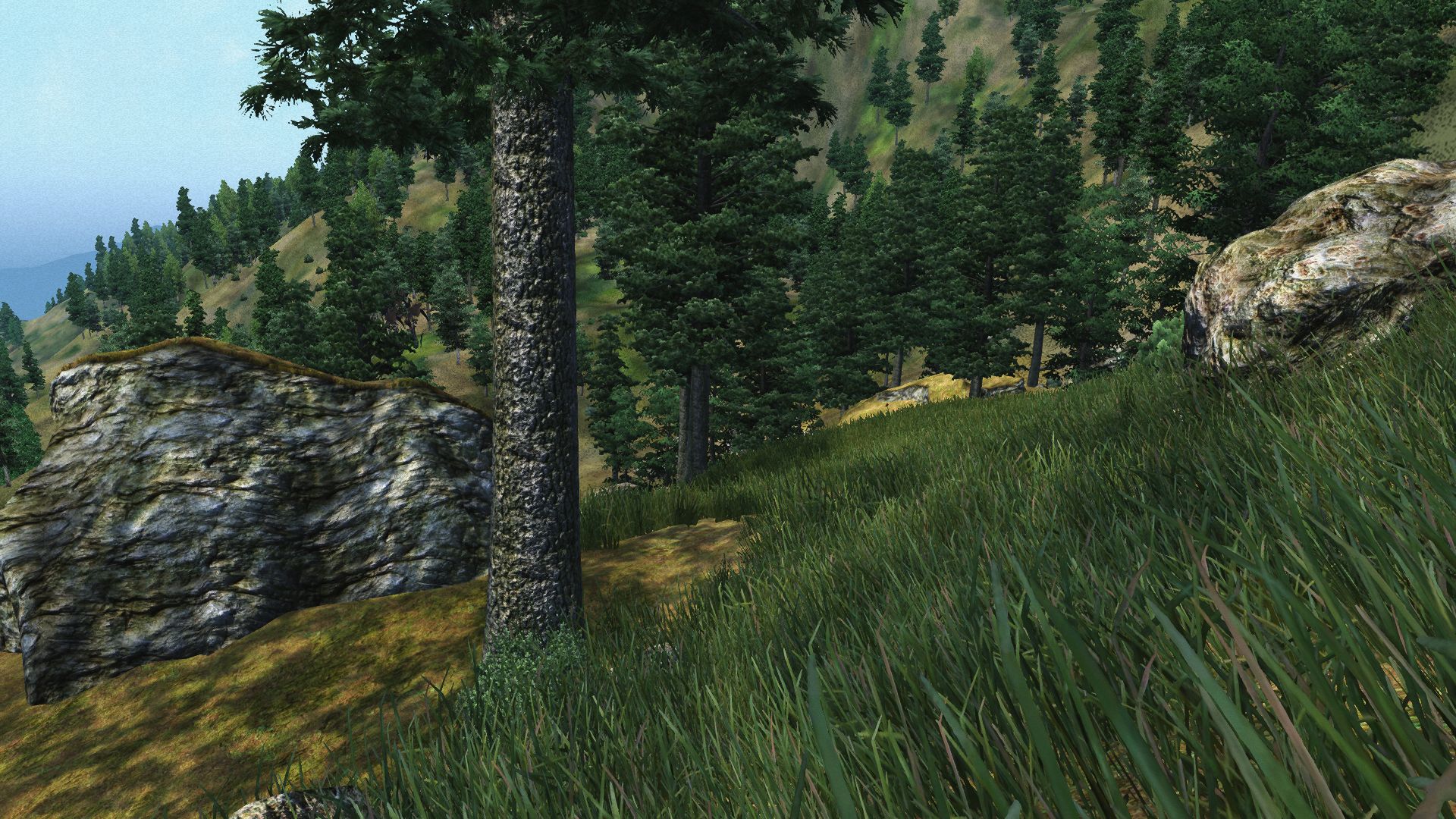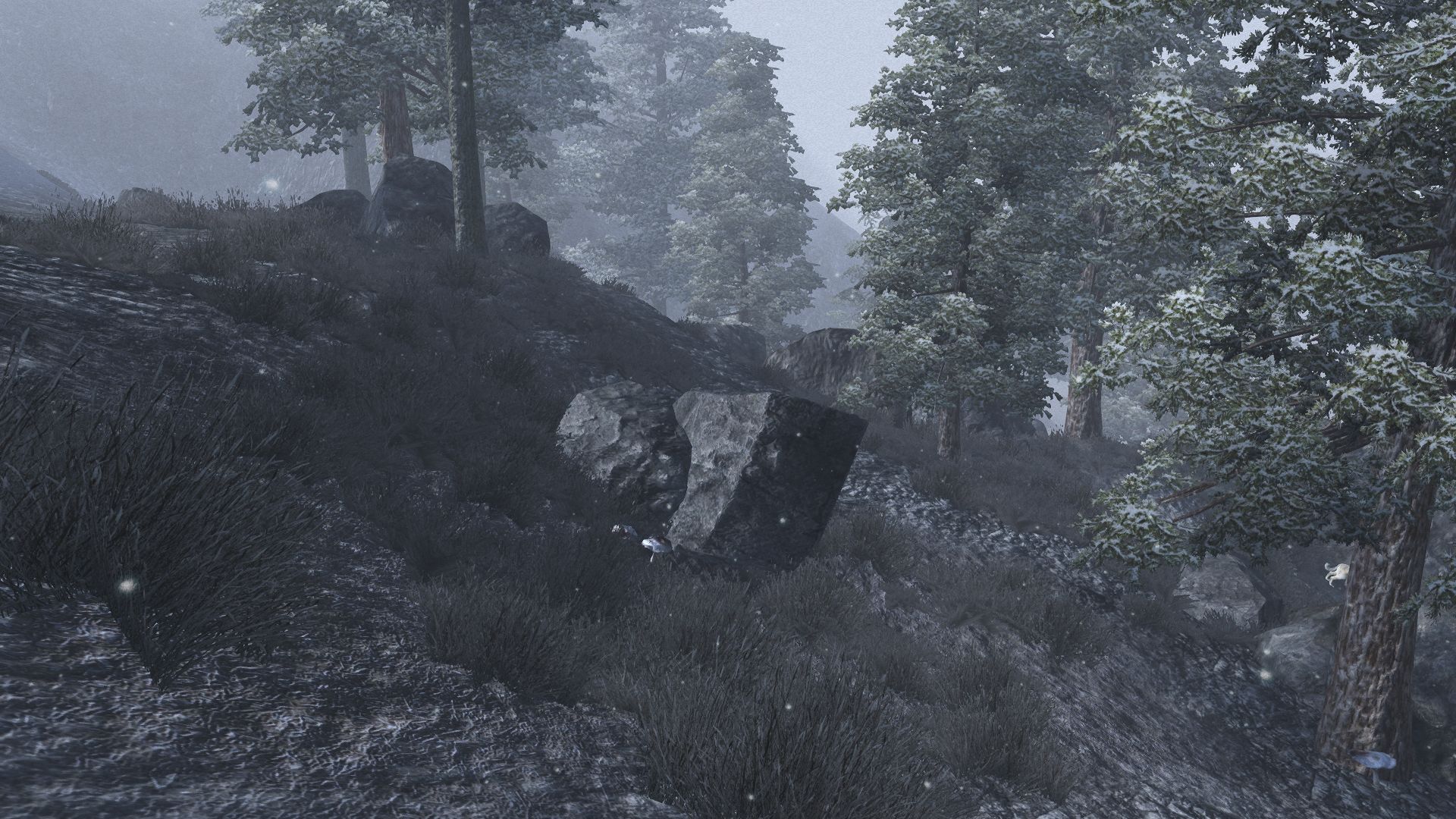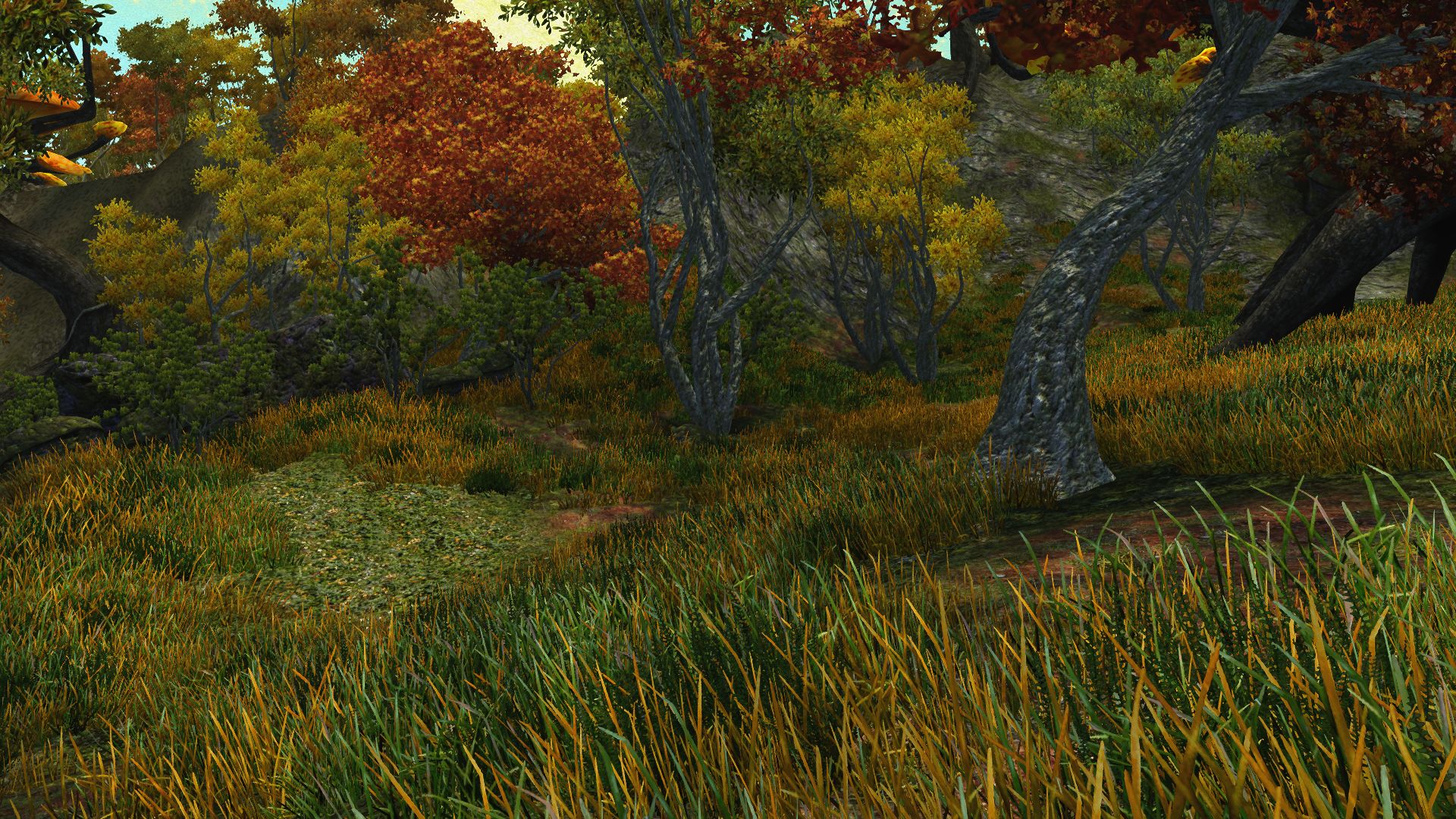 I tried to stick closely to the replaced original color schemes of the replaced grasses, so this mod should hopefully not cause any issues with landscape altering mods. I wouldn't recommend using it with any other grass replacer mods, as they will probably overwrite each other.
Edit 2020-07-19: Updated to 1.1, same version that has been on the nexus for a while. It features atlas textures and more vanilla-like grass appearance in some regions.